Shodoshima Island is the second largest outlying island in the Setouchi region after Awajishima and has the highest peak in the Seto Inland Sea region at Mt. Hoshigajo. It is known throughout Japan as a resort area which makes the most of its warm climate to produce olives, as well as for being the location for various movies. The island was created due to an eruption of a subterranean volcano; one face of the island demonstrates rough and rugged peaks that were an ideal place for trainees seeking to train in the mountains. It is said that the founder of the Shingon Sect of Buddhism, Kobo Daishi (also known as Kukai), stopped over on Shodoshima Island on his way between his birthplace of Sanuki and his place of activity in Kyoto; 88 unique sacred places were designated across the island, which are different to the 88 sacred places of Shikoku, and to this day, the culture of pilgrimaging to the 88 temples is still alive.
Guests can experience a Goma Fire Ritual on Shodoshima Island, performed in a mountain temple that offers a stunning view. This ritual involving flames delivers wishes to Fudo-myo, a guardian figure, and burns the anxiety of those participating in the ritual. The view from the path to the ritual hall is typical of the Seto Inland Sea, a view of the calm sea and numerous islands, a view so beautiful it causes visitors to catch their breath. After the fire ritual, enjoy talking with the priest and capturing the scenery in photos.
As Kobo Daishi reached enlightenment, it is fantastic to unify our spiritual senses through meditation. Guests can purify their hearts through Japanese Buddhism at sacred locations with an ocean view.
Please choose one from any temple.
01 | Joukouji Temple / Mt. Goishizan
Joukouji Temple, number 8 in the Shodoshima temple pilgrimage, has as history of being established by a line of monks in the Tempyo Era; the principle object of worship is Yakushi-nyorai, the Buddha who can cure all ills, at this old temple of the Shingon sect. The inner temple is number 2 in the Shodoshima temple pilgrimage. The head priest was an IT engineer at the forefront of the era before leaving his post.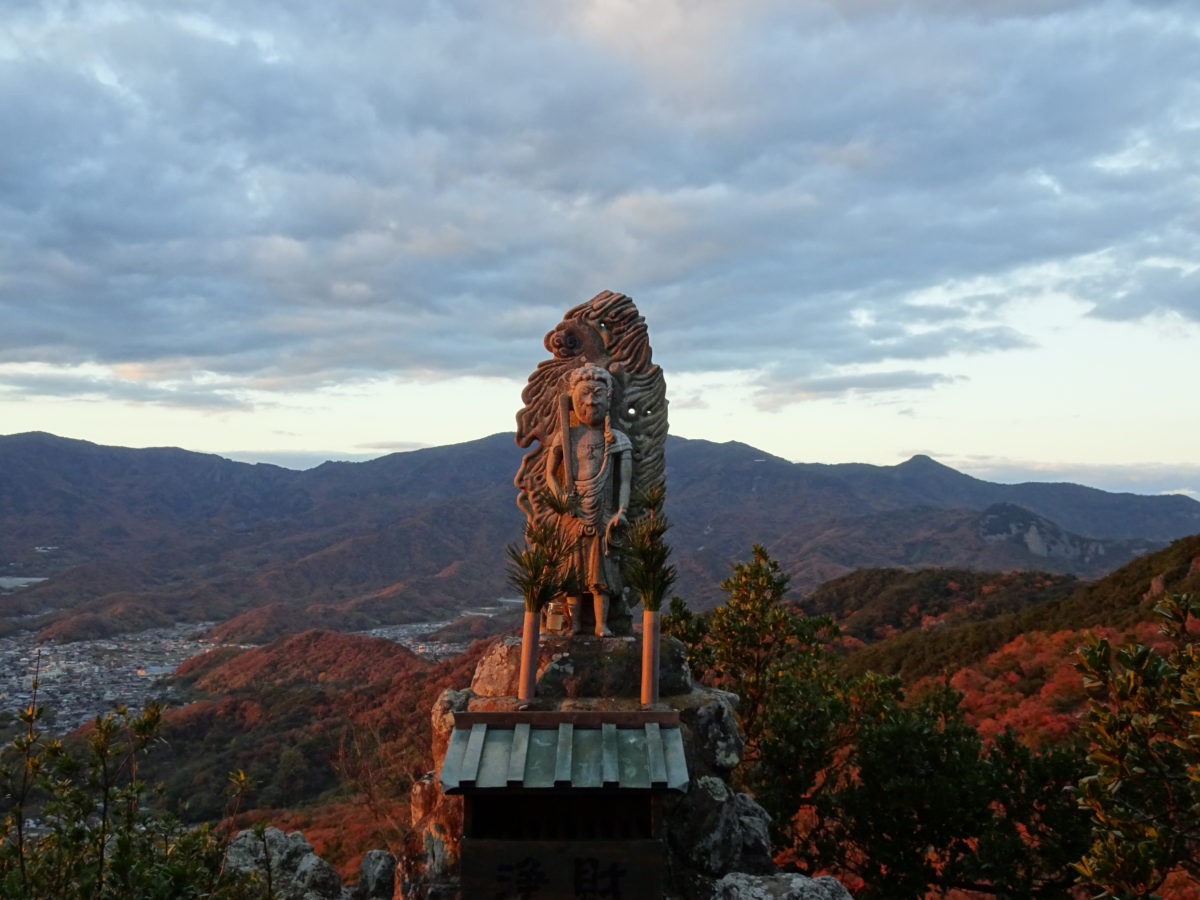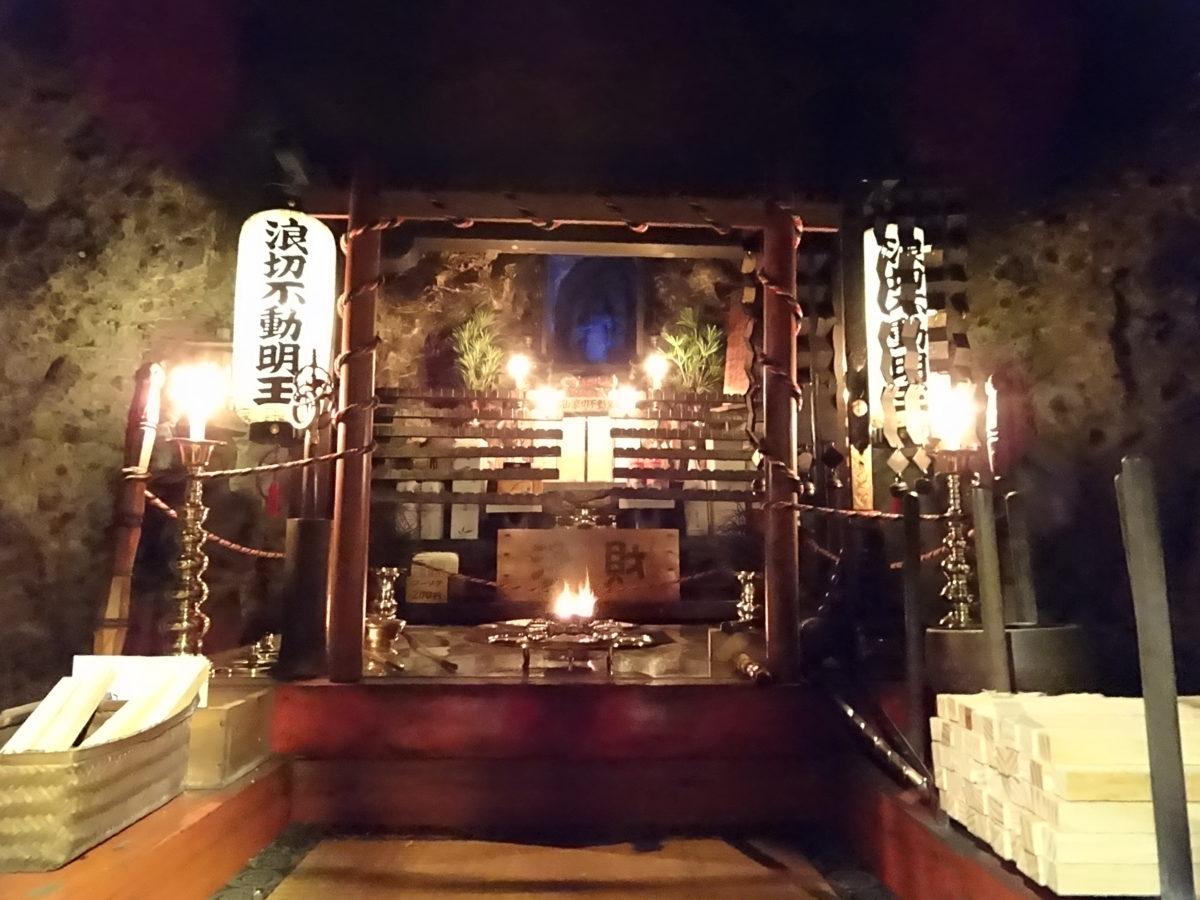 02 | Ryusuiji Temple / Nishi-no-Taki
Nishi-no-Taki is number 42 on the Shodoshima temple pilgrimage and is the oldest of Shodoshima's sacred sites. A huge boulder towering over the temple is said to be the place to make contact with the gods; visitors can make use of a ladder and chain to climb to the top. The head priest, who became a priest after retirement and who has studied at Shinbessho Entsuji Temple at Mt. Koya, is also a master of esoteric yoga.
He will teach visitors breathing methods and poses.