Features
Visit the work place of a bonsai master who is active overseas and learn hands-on how to care for bonsai. Course length can be flexible from a short to long period.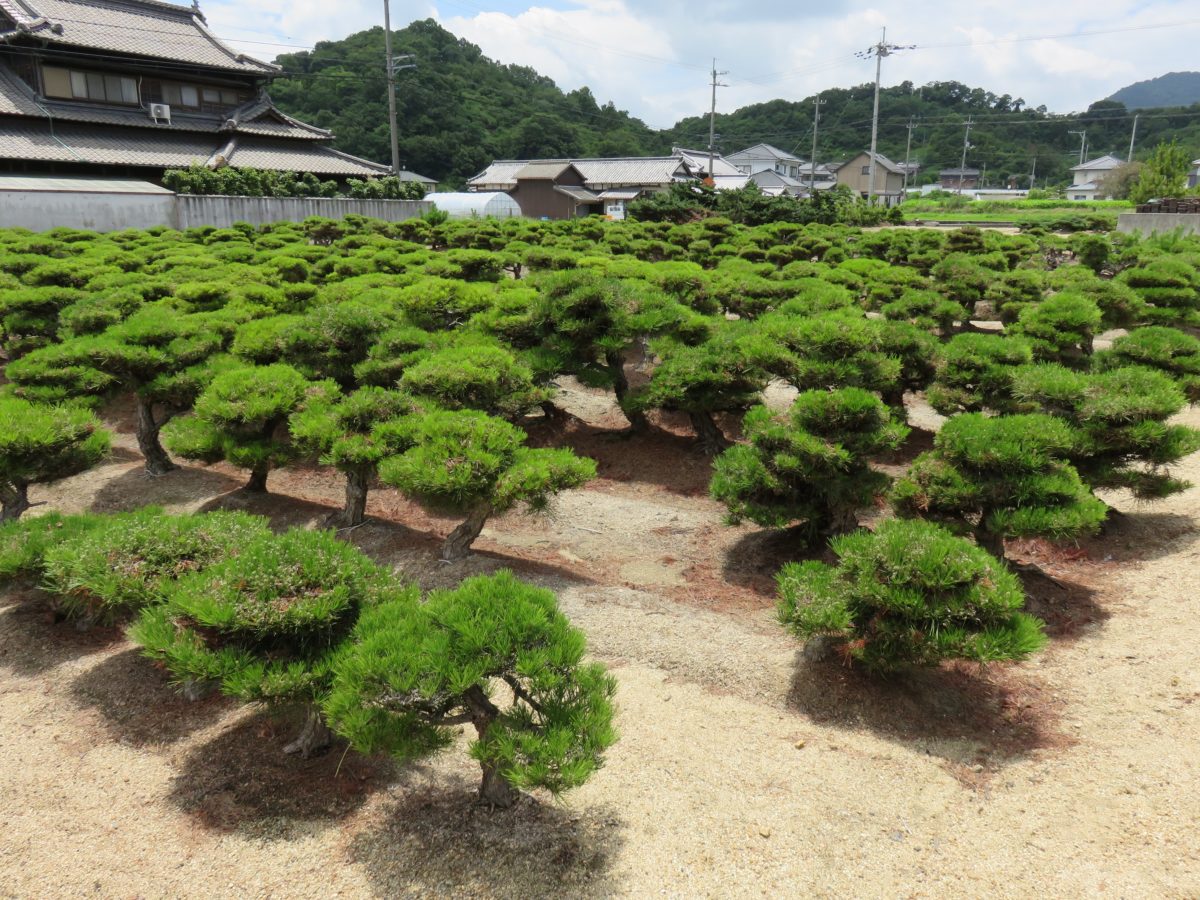 Image of Target Customer
Avid gardeners, members of BONSAI groups etc, travelers interested in BONSAI
Activity Information
Outline
Takamatsu boasts the No. 1 share of bonsai cultivation and has an environment in which you can actually come into contact with bonsai. Learn one-on-one how to cultivate and maintain bonsai on a nursery with a grower who has extensive experience teaching abroad. Various options and configurations are possible depending on the period and season.
Itinerary (5 days)
First day: Meet at Takamatsu station (10:00) → move to bonsai master's location by train → lecture starts at the farm. Learn techniques such as wire hanging, removing old leaves, bud picking, and re-planting. When finished (17:00), return to accommodation.
2-3 days: Visit the nursery by train, learn how to care for bonsai under the guidance of the grower all day.
Day 4: Take a tour of one of the best Gardens in Japan (Kuribayashi Park) with a 40-year career-gardener.
Last day: After receiving the final lecture in the morning, receive a certificate of completion. Itineraries can be planned from a minimum of one day.
| | |
| --- | --- |
| Time Required | 5 days |
| Number of Participants | 1 to 8 people |
| Period of Availability | September to June (except Summer) |
| Times Avail | 7 hours / day (can be flexible depending on needs) |
| Options | Purchase of BONSAI (Quarantine and customs clearance costs are required separately.) |
| Meeting Place | JR Takamatsu Station http://bit.ly/2ZSPfDG |
| Ending Place | JR Takamatsu Station http://bit.ly/2ZSPfDG |
| Language Support | Yes (Bonsai Master speaks English) |
| Notes | Transportation fee from Takamatsu station to bonsai Master's location (about 200 yen per one way) is not included in the price, please pay on the day. |
Facility Information
Located in Kinashi, a town known, even in Takamatsu, as a growing area for bonsai. 20 minutes by car from JR Takamatsu Station and 2 stops by train (20 minutes including walking). Mr. Koji Hiramatsu, the owner, has a 20-year career in bonsai. He continues to preserve the traditions of the garden as the fourth-generation owner of the 100-year-old Hiramatsu Shunshoen Garden.